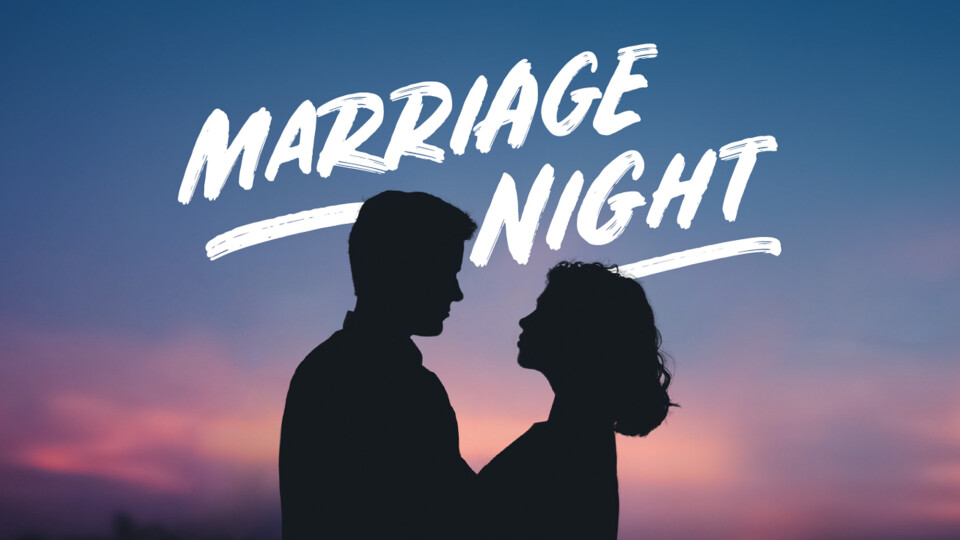 Saturday, October 03, 2020, 2:00 PM - 5:30 PM
These days we know date nights can be hard to plan: kids are home from school, restaurants might feel a little risky, the movie theaters have been closed for what seems like ages.
If you're wanting to try something fun and new, join us for Marriage Night on Saturday, October 3!
The event will include renown guest speakers like Matt and Lauren Chandler, Drs. Les and Leslie Parrott, Conway and Jada Edwards, and comedian Michael Jr.
Please click the above link (or here) for two ways to register.
1. Our In-Person event at Battle Creek Community Church on Oct. 3 is sold out.
2. Register for an In-Home Ticket for $15 in which you can stream the event from home and make it your own date night.
Click "Register for Host Site Simulcast"
Follow website's directions to complete registration/payment
We will email you a link for your online viewing